Filter Reviews
5 star rating

4 star rating

3 star rating

2 star rating

1 star rating
Christopher S.
5 star rating
Quality
Review by Christopher S. on 8 Feb 2019
review stating Quality
Delivery came quickly! Quality and appearance of the patch is great!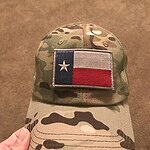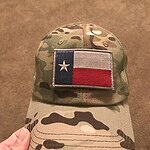 Texas State Patch Still Screams Lone Star State Pride in Coyote Tan!
Review by Brian C. on 27 Dec 2018
review stating Texas State Patch Still Screams Lone Star State Pride in Coyote Tan!
As a life-long Texan and avid shooter, the Texas State Flag Tactical patch in Coyote Tan allows me to show off my state pride and my care for frontier heritage, all while having a VERY practical color for the deserts of West Texas! Five Stars ALL THE WAY!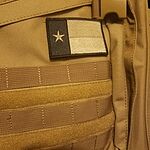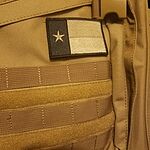 Patches.
Review by Jeremy W. on 26 Mar 2018
review stating Patches.
Top of the line embroidery and stitching and style.
Classic styles of the creations old school look vintage, love PVC all weather ones also for long trips. Awesome customer service "highspeed" got notifications of anything I ever get from here literally within an hour of purchase.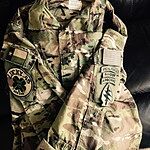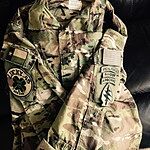 Loved it !!
Review by Evan A. on 25 Dec 2017
review stating Loved it !!
Loved it !!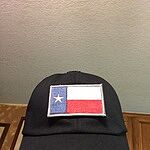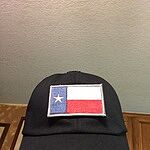 The Lone Star
Review by Robert F. on 13 Feb 2020
review stating The Lone Star
What can I say? This patch yells, "All Hail the Mighty State!". The quality is superior. The backing attaches tightly to wherever you apply it.

I'm proud of my state and I want people to know I'm a native and I'm watching you when you move here and try to change things. And this patch helps! Love it!

Oh and the shipping time was extraordinary! Thanks!