Filter Reviews
5 star rating

4 star rating

3 star rating

2 star rating

1 star rating
Gadsen Culpeper
Review by Stephen B. on 1 May 2020
review stating Gadsen Culpeper
The "Don't tread on me!" Tee shirt was great. I gave it to my 17 year old God son for his birthday band he loved it! Thanks!!! P.S. It matches the one I got for my birthday a few weeks ago!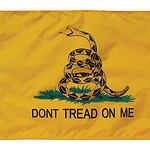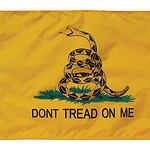 DTOM GOLD
Review by Hill on 28 Jun 2018
review stating DTOM GOLD
Excellent service and quality, my son and I love these products.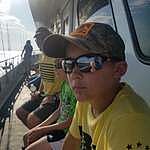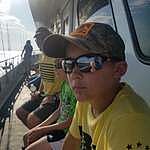 Fits great I like the
Review by Robert M. on 4 Jul 2020
review stating Fits great I like the
Fits great I like the way the neck fits just right not to tight the design is just awesome love the color remind me of the flag itself and it's just an all around good looking shirt I also like the way the shirts fit
Leopoldo C.
5 star rating
Never disappointed!
Review by Leopoldo C. on 23 Jun 2020
review stating Never disappointed!
Great products, well made prints and the best prices always, will buy again as soon as new selections appear.
Good times
Review by Brian J. on 21 Jun 2020
review stating Good times
Good times