Filter Reviews
5.0 star rating

4.0 star rating

3.0 star rating

2.0 star rating

1.0 star rating
Great hat, wore it all
Review by David W. on 16 Jul 2018
review stating Great hat, wore it all
Great hat, wore it all weekend in extreme heat while training, breathed well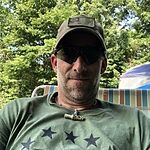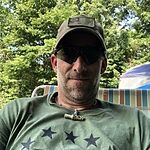 511 covers
Review by Jiro M. on 2 Jun 2018
review stating 511 covers
Pound for pound best patches and quality a very well put together package!!! I have two hats and would recommend and buy again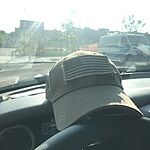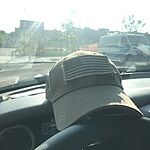 Even popular with women!
Review by Glenn G. on 28 Dec 2017
review stating Even popular with women!
For as much as men like the 5.11 Tactical Cap & Patch Bundles, women like the caps and the men that wear them.
/Users/ggreenway/Desktop/Resized952017122595125535.jpg
511 Tactical Hat
Review by Chris B. on 26 Dec 2017
review stating 511 Tactical Hat
Cap is well made and fits great. The Velcro closure is great to get a perfect fit. It's unsctructured like the description states so no break in is needed whatsoever which is great. Love the high curve on the bill also. I was lucky enough to take advantage of the bundle deal on this cap, which I chose a Punisher patch (multi-cam, spice) that compliments this cap perfectly. Zero complaints honestly except for the fact that the cap definitely appeared darker in color than what I received but no big deal. I'm assuming it all depends on which part of the sheet of material of camp print each hat is cut and pieced together from. Thank you Gadsden & Culpeper for great service and fast shipping, couldn't be happier with my purchase and the selection.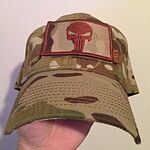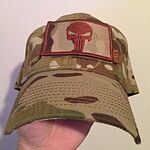 Excellent hat
Review by John R. on 25 Dec 2017
review stating Excellent hat
Theae hats are top quality, I bought 5 of them in total for gifts. The American fllag patch and the punisher patch. I highly recommend them.