Filter Reviews
5 star rating

4 star rating

3 star rating

2 star rating

1 star rating
USA
Review by Kenneth J. on 16 Jan 2020
review stating USA
I love this Betsy Ross Flag! It's a replacement for my southern Nevada weather beaten US Flag. It will fly 24/7 365 (except heavy rain) and is an excellent addition to my neighborhood!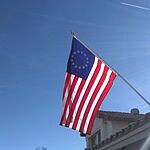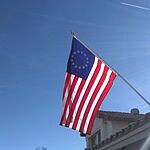 Made in America. 'Nuf said.
Review by Jordan S. on 5 Nov 2019
review stating Made in America. 'Nuf said.
Made in America. Nylon. Tough grommets and stitching. Great quality.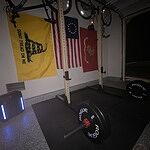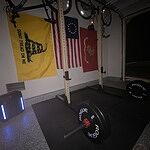 The flags are well made
Review by Daniel W. on 16 Aug 2019
review stating The flags are well made
The flags are well made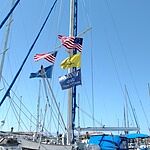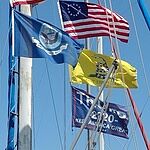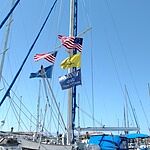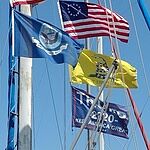 Betsy Ross Flag
Review by Jordan B. on 6 Jul 2018
review stating Betsy Ross Flag
I bought this flag to hang in my accommodation while deployed overseas. It's a well-made flag, but either the blue field is too large/rectangular, or the 13 stars are too small. It looks off and not like the G&P advertised photo.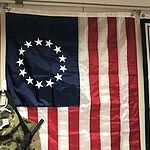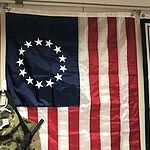 Review Update
Review by Shawn on 23 Jun 2020
review stating Review Update
Wrote a review on 6/18/2020, gave the flag 5 out of 5 stars and customer service zero stars. Spoke to the owner today and he was the bomb. Being a small business and the current state of America, this company is slammed working 24x7. I appreciate what they are doing and thank you for taking care of me!