Filter Reviews
5 star rating

4 star rating

3 star rating

2 star rating

1 star rating
Great addition to the barn gym!
Review by Chris S. on 3 Mar 2020
review stating Great addition to the barn gym!
Looks great in the gym!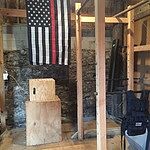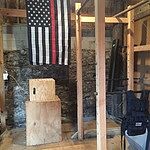 Shows Firefighter Pride
Review by Chris H. on 24 Sep 2019
review stating Shows Firefighter Pride
I'm not one to wear fire department t-shirts everywhere I go. I'm proud of my 27 years as a firefighter but don't need to advertise it like a billboard. This is subtle and I like that. Thanks!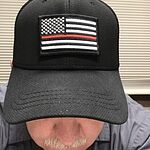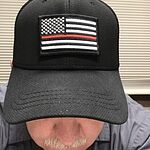 Texas firefighter
Review by Hector H. on 16 Jun 2018
review stating Texas firefighter
Love to wear it to the gym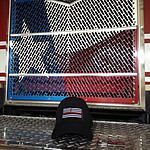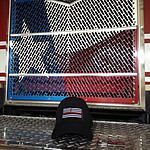 Awesome patch
Review by Tj H. on 2 Jul 2020
review stating Awesome patch
Shipping was fast, price was amazing, and quality of patch is top notch! Great company. I love seeing my patch on my backpack. Gives me great pride.
Quality workmanship
Review by Randall G. on 17 Apr 2020
review stating Quality workmanship
This bad boy goes on my everyday carry bag which gets a lot of use. No loose threads, vibrant color, and a quality backing that doesn't allow peeling. Looking forward to a lot of miles with this equipment.