Filter Reviews
5 star rating

4 star rating

3 star rating

2 star rating

1 star rating
Great great head patches
Review by Darren T. on 15 Apr 2020
review stating Great great head patches
Always wanted a tactical patch hat. I finally got it. The best hat I have ever worn. My daughter and son-in-law seen the hat and patches, like I want one, so I ordered more. Thanks, be safe, live free or die hard.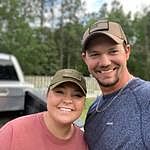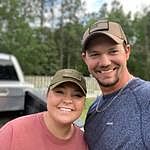 Great Product!
Review by Jessie H. on 30 Nov 2018
review stating Great Product!
Been wearing it for months now with no stink, no fraying, and fits perfect!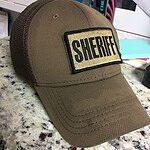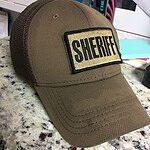 Good Design
Review by Gregory B. on 22 Jun 2020
review stating Good Design
They had my size in stock! The larger sizes are normally the first to sale out because shops don't order enough stock. These Mesh Condor Flex Tactical Caps are the most comfortable I've ever worn. And they are double stitched. Should hold very well.
I love the look, it
Review by Rob W. on 8 Jun 2020
review stating I love the look, it
I love the look, it was exactly what I was looking for, and I received my order super fast. The quality seems great, and the patch I bought with it is amazing. I also love that my own name patch fits on the back as well. I would definitely buy from here again
Hats of to G & C!
Review by Rodger E. on 5 Jun 2020
review stating Hats of to G & C!
I love my new hat. It is sized perfectly and very well made. I'm a hat guy and own a lot of hats but this one is my new favorite. Fits like a glove, bill shapes nicely and the mesh construction help it breathe. So glad I got it.