Filter Reviews
5 star rating

4 star rating

3 star rating

2 star rating

1 star rating
F bomb review
Review by Troy S. on 19 Jun 2019
review stating F bomb review
I have ordered four F bombs and have given three to friends who liked them, I told them to checkout your site that you had a lot of cool stuff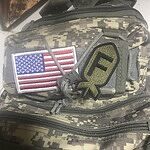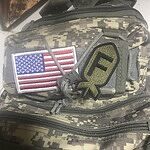 Nifty well made patch
Review by Dax V. on 7 Jan 2018
review stating Nifty well made patch
The F Bomb patch is nicely embroidered and looks pretty sweet. Unfortunately the Velcro backing does not hold up all that well. The stitching broke loose quickly, so i just pealed the velcro off the patch and had the body sewn on my cover .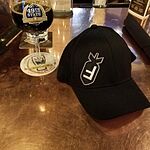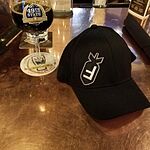 F'in Eh!
Review by Ronald J. on 2 Apr 2020
review stating F'in Eh!
Don't have to say it, with this patch! lol
Top notch quality at a
Review by Steven K. on 1 Mar 2020
review stating Top notch quality at a
Top notch quality at a low price.
Nuke 'em 'til they glow!
Review by Don B. on 28 Dec 2019
review stating Nuke 'em 'til they glow!
Every G&C patch is beautifully stitched of quality materials. I have several, but the F-Bomb patch is THE bomb!!