Filter Reviews
5 star rating

4 star rating

3 star rating

2 star rating

1 star rating
Build a hat with custom patches
Review by Timothy P. on 2 Nov 2018
review stating Build a hat with custom patches
I bought build a hats with the walleye custom patches for gifts on my annual fishing trip to Ontario. They exceeded my expectations when they arrived. My buddies were proud to wear them the entire week. We saw thunderstorms, hail storms, snow and sunny days. The hats and patches were tough and comfortable and lucky; We caught tons of fish.
Thanks,
Tim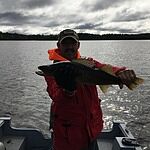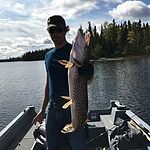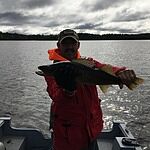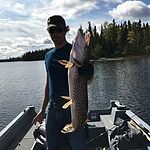 Sweet patch!
Review by Aaron S. on 11 Nov 2019
review stating Sweet patch!
Me and all my friends wear these. They look cool and other tactical hat boiz will stand in wonderment in your presence. Also a great way to open conversation up to the face that the holohoax never happened. Google the USS Liberty incident.
Walleye patch
Review by Melissa L. on 30 Nov 2018
review stating Walleye patch
This is great and looks great on the winter hat! Can't wait to give it to my husband. Will be perfect for cool spring morning fishing!