Filter Reviews
5 star rating

4 star rating

3 star rating

2 star rating

1 star rating
Great service.
Review by Curtis B. on 23 Nov 2018
review stating Great service.
Great hoodies, quality as well.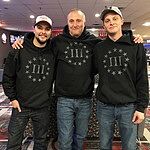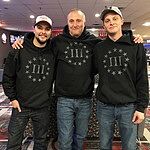 Great Hoodie Bad Fit and Bad Elastic Banding
Review by Gabriel R. on 22 Jan 2018
review stating Great Hoodie Bad Fit and Bad Elastic Banding
I really like the look and material of this hoodie and want to wear it, however the fit is all wrong. I generally wear a medium size and this hoodie is rather small for a medium but what makes it problematic is the elastic band at the bottom is rediculously tight for the rest of the size of the Hoodie that it rides up making it bad for Concealed Carry and constantly exposing your CCW gear. Like I said I really want to like this hoodie and it has good quality overall but the sizing and or the elastic banding at the bottom is really off.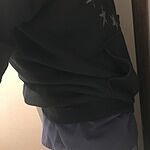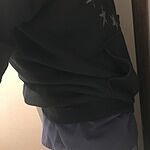 III Percenter Hoody
Review by Stephen L. on 30 Jan 2020
review stating III Percenter Hoody
Nicely made. Good quality material makes it comfortable and holds up good after washing.
Badass
Review by Chet D. on 25 Dec 2019
review stating Badass
The best quality hoody I have had yet perfect size and all
Arrived quickly looks and fits
Review by Beau T. on 12 Oct 2019
review stating Arrived quickly looks and fits
Arrived quickly looks and fits great